Obaidullah Tarek is a highly renowned Bangladeshi Islamic Singer who has been captivating audiences with his soulful and melodious music for years. Born on 1 March 1987 in the beautiful district of Pabna, he has become a household name in the Bangladeshi music industry, known for his unique style and enchanting voice.
Obaidullah Tarek's musical journey began at a very young age. Growing up in a family that had a deep love for music, he was exposed to different genres of music from an early age. He was drawn to the art of singing and began his musical training in his hometown. His natural talent and passion for music soon became apparent to his family and friends, who encouraged him to pursue a career in music.
He began his professional music career in 2006 with the release of his debut album, "Mawla tomaro lagia". The album was an instant hit, and it established Tarek as a rising star in the music industry. His soulful voice and profound lyrics quickly earned him a loyal fan base in Bangladesh and beyond.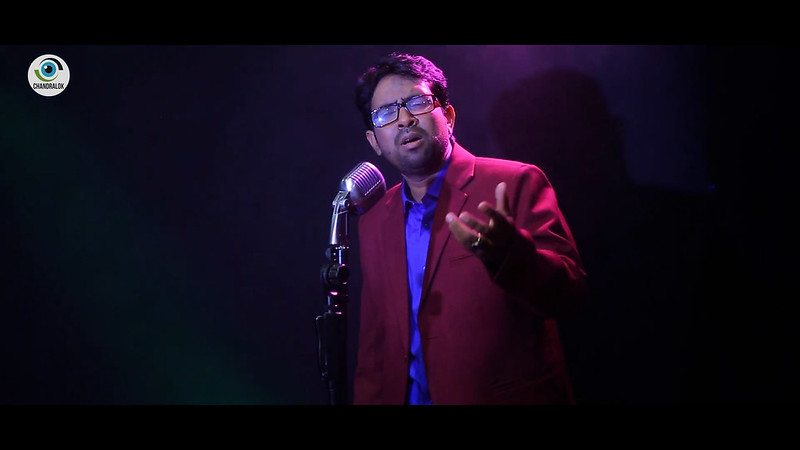 Since then, Tarek has released multiple albums that have further solidified his position as one of the leading Islamic singers in Bangladesh. His albums, including "ঈদের গান", "ফোক গান", "বাবার গান", and "আত্মসমালোচনা মূলক" have all been hugely popular, with each album showcasing Tarek's unique style and musicality.
Obaidullah Tarek's music is deeply rooted in Islamic teachings and spirituality. He believes that music can be a powerful tool for spreading the message of peace, love, and harmony. His lyrics are filled with powerful messages that touch the hearts of his listeners, encouraging them to lead a life of righteousness and devotion.
Apart from his music career, Obaidullah Tarek is also actively involved in various charitable activities. He believes in using his fame and success to give back to society and help those in need. He is associated with several organizations that work towards the betterment of society, including organizations that provide education and healthcare to the underprivileged.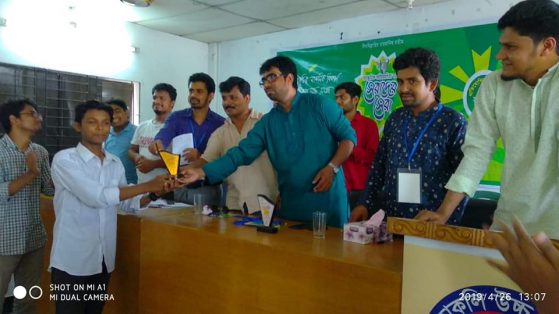 Despite his success, Tarek remains humble and grounded. He is a devout Muslim who believes in the power of faith and spirituality. He is deeply committed to his art and spends hours practicing and refining his skills. His dedication and passion for music are evident in every performance he gives, and his fans are left mesmerized by his soulful voice and heartfelt lyrics.
Tarek's music has transcended borders, and he has performed in several countries, including India, the United Kingdom, and the Middle East.
In conclusion, Obaidullah Tarek is a talented and passionate Bangladeshi Islamic singer who has made a significant impact in the music industry and society. He has captivated audiences with his soulful music and powerful lyrics, and his dedication to spreading the message of peace and love through his art is truly inspiring. Tarek's music has touched the hearts of millions of people.